Running Back Najee Harris Throws Draft Party For Kids At Homeless Shelter Where He Once Lived
Last Update: May 8, 2021 at 2:17 pm
SOURCE:  Sunny Skyz
DATE:   May 2021
Running Back Najee Harris Throws Draft Party For Kids At Homeless Shelter Where He Once Lived
Alabama running back Najee Harris was selected by the Pittsburgh Steelers in the first round of the 2021 NFL Draft.
On draft day, he threw a draft party for kids at the homeless shelter he lived at for several years growing up.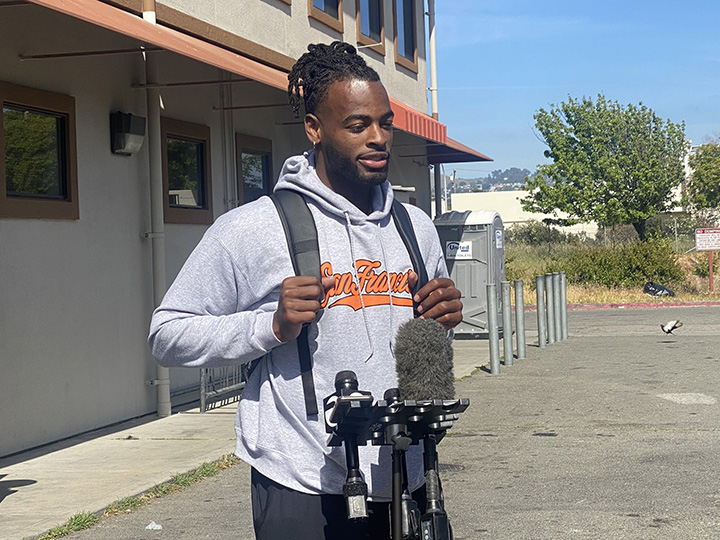 On Thursday night, Harris was selected 24th overall in the NFL Draft. To celebrate his dream coming true, he returned to the Greater Richmond Interfaith Program homeless shelter.
Harris, his parents, and four siblings all lived in a small room at the shelter in 2010 while struggling with homelessness.
The night included pizza, chicken, football-themed decorations, cupcakes, and goodie bags. Harris stopped by to visit and take photos with shelter workers and the families who live there.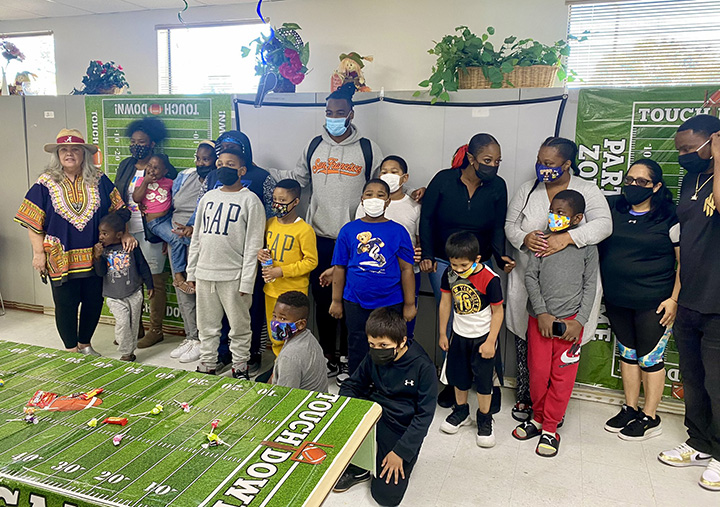 Shelter leaders say Harris is a huge inspiration for the kids, and they're thankful he's continued to stay involved.
"He did not let his situation dictate his future," said Shelter Manager Siu Laulea, who worked with Harris. "It makes me feel proud and makes me enjoy my job more because I know I made a difference in someone's life."
As for all of the attention Harris is getting as a first-round draft pick, he says he's glad because it will help him raise awareness for homelessness.
FULL STORY:  https://www.sunnyskyz.com/good-news/4245/Running-Back-Najee-Harris-Throws-Draft-Party-For-Kids-At-Homeless-Shelter-Where-He-Once-Lived