Fifth-Grader Creates 'Kindness Closet' For Students In Need
Last Update: April 10, 2021 at 6:35 pm
SOURCE:  Sunny Skyz
DATE:  April 10, 2021
Fifth-Grader Creates 'Kindness Closet' For Students In Need
A fifth grader at Shreve Elementary in Ohio created a Kindness Closet to help students in need.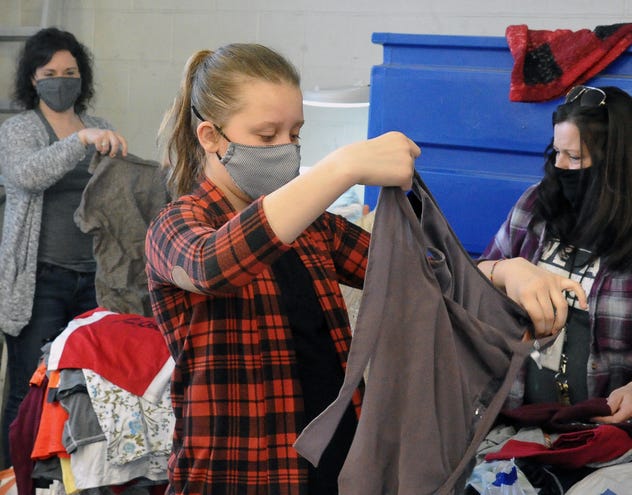 Andi Musser / The-Daily-Record.com
Anderson "Andi" Musser said a friend confided in her that she wished she had some girls' clothing to wear to school.
"I went to my closet and got the clothes (and shoes) that I had outgrown," Andi told The Daily Record. "I gave them to her at school the next day. And she was really happy."
After gifting her friend clothes, Andi couldn't stop thinking about how great it felt to help someone in need.
"She realized what a difference that made for her friend," said Jessica Musser, Andi's mother. "That was so easy to do. She asked, 'Can we do this for more people?' She took the initiative at that point."
So, Andi approached her principal with her idea to create a Kindness Closet, a place students can visit during the school day to "shop" for a new or gently worn garments.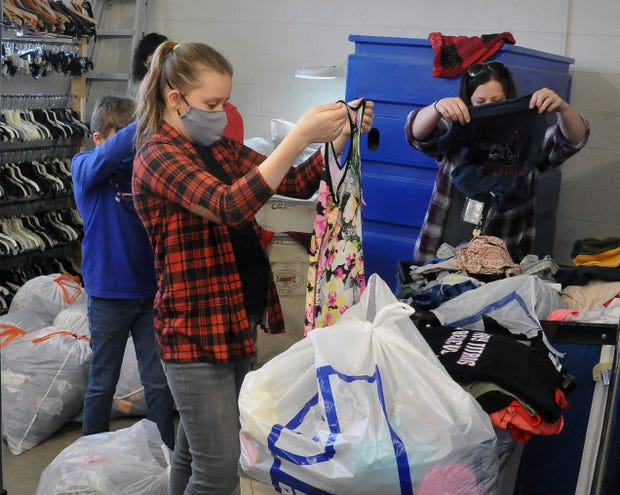 Andi Musser / The-Daily-Record.com
"She came to me, and I said, 'Yup, let's do it,'" Principal Adam Stein said.
Andi asked local stores for donations. Dick's Sporting Goods, Everything Rubbermaid, Goodwill, Kohl's, and Mission: Thrift all pitched in.
"It's great for Andi to see her vision come true," Principal Stein said. "It's part of our culture here at Shreve and Triway. … Proud is an understatement, for sure. It's what every principal and parent would want for their kid to do – to put others first."
FULL STORY:  https://www.sunnyskyz.com/good-news/4221/Fifth-Grader-Creates-039-Kindness-Closet-039-For-Students-In-Need