Family Hopes To Find 'Angel' Who Helped 89-Year-Old Grandma At Grocery Store
Last Update: September 11, 2022 at 12:21 pm
SOURCE: Sunny Skyz
DATE:
Family Hopes To Find 'Angel' Who Helped 89-Year-Old Grandma At Grocery Store
A kind stranger paid an elderly woman's $100 grocery bill after her only credit card declined while in the checkout line.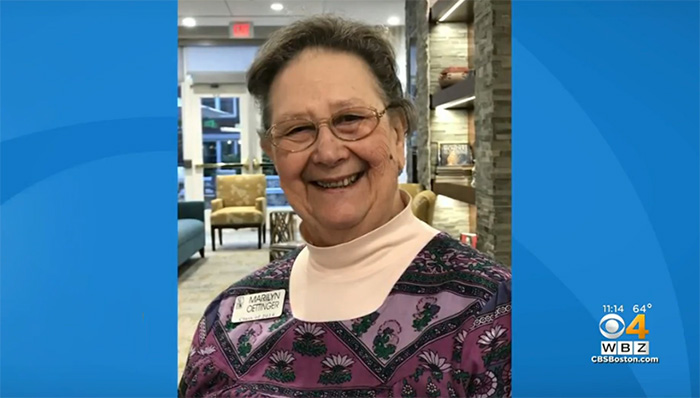 Marilyn Oettinger / CBS News
Last week, 89-year-old Marilyn Oettinger was shopping for groceries at the Star Market in Newton, Massachusetts — a rare unassisted trip since losing her husband a few months ago.
Things were going fine until the checkout line, when Marilyn discovered her only credit card had been canceled two days earlier because the account was in her late husband's name.
"And this amazing person behind her said 'Don't worry. I'll take care of your groceries'," Marylin's daughter Margie told CBS News.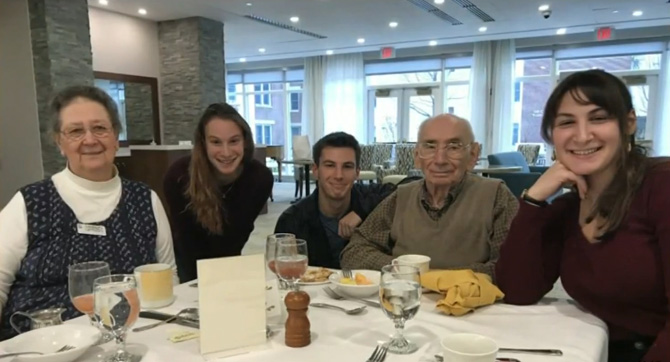 The Oettinger family / CBS News
The bill certainly wasn't meager — it was $109.
"She tried to get his name," added Margie, "but he said 'No. Just say a prayer for me'."
The Oettinger family is pledging to pay it forward with similar kindness on future trips to the supermarket. But they're also trying to find the Good Samaritan.
"We're trying to find him. And even if he doesn't want to come forward, we're hoping that he'll know that we're incredibly grateful," Margie said.
"It's amazing to have an angel like that."
FULL STORY LINK:  Family Hopes To Find 'Angel' Who Helped 89-Year-Old Grandma At Grocery Store (sunnyskyz.com)