ATV Riders Rescue Dog From Cliff In Utah
Last Update: April 10, 2021 at 6:54 pm
SOURCE:   Sunny Skyz
DATE:  April 2021
ATV Riders Rescue Dog From Cliff In Utah
A group of ATV riders who call themselves "The Wild Bunch" had a big scare when one of their dogs needed to be rescued from a cliff in Moab, Utah.
The dramatic rescue was captured on video.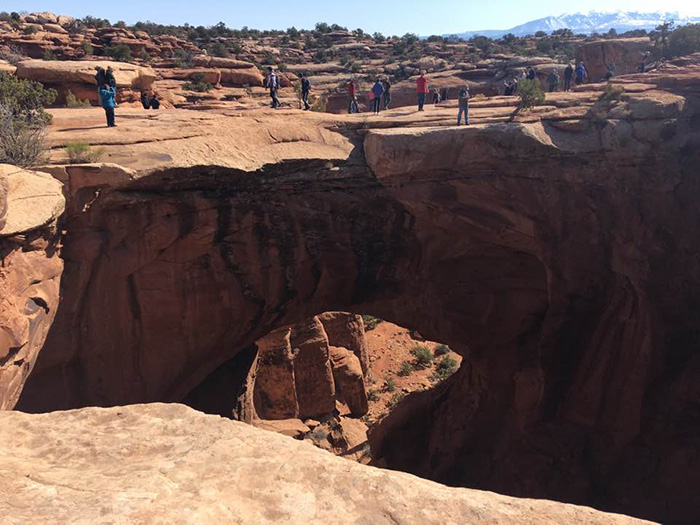 Utah ATV Association in Moab, Utah
Bill and Vickie Bagshaw's dog Summer was with the crew when she accidentally stepped off the edge and started sliding down a steep cliff.
"I was like, 'This can't happen like this. I have to do something,'" said Steven Hawkins, the president of Utah ATV Association.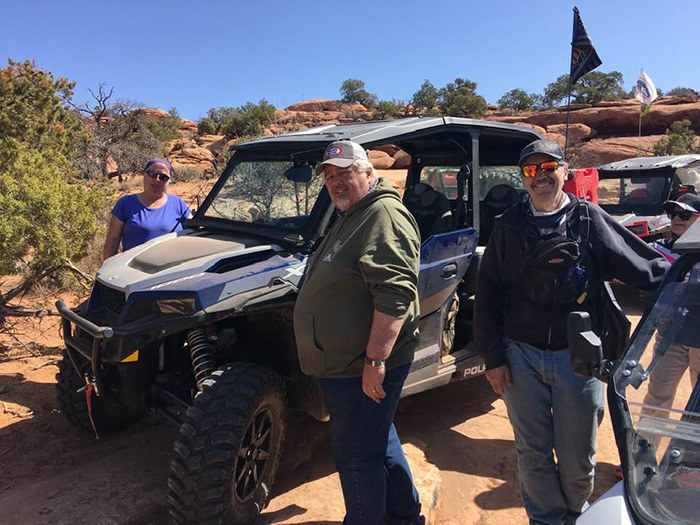 Utah ATV Association in Moab
Luckily, Summer listened to commands to stay still so she didn't continue sliding down.
The Wild Bunch along with strangers came together to save the dog.
"We knew we had a good group of friends, but I will tell you this solidified it and I think it's made us all a lot closer," Vickie Bagshaw said.
FULL STORY: