Mom Fights Off Tiger With Bare Hands To Save Her Son
Last Update: September 11, 2022 at 12:18 pm
SOURCE:  Sunny Skyz
DATE: Sept 8/22
Mom Fights Off Tiger With Bare Hands To Save Her Son
Mothers will do whatever it takes to protect their babies.
This mother in India fought off a tiger with her bare hands to save her 15-month-old son.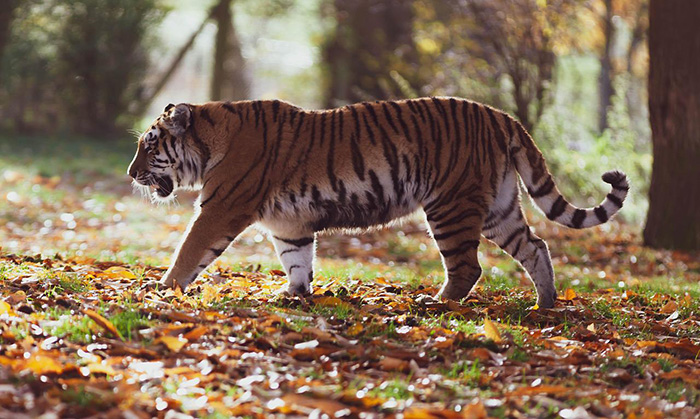 Archana Choudhary, 25, lives near the Bandhavgarh Tiger Reserve and said she took her son out of their hut at night as he needed to relieve himself.
That's when a tiger jumped from the bushes and attacked the child, clamping down on the baby's head. Choudhary leapt to the rescue, using her bare hands to fight the tiger off.
This scuffle went on for two minutes before villagers came running to her aid.
The mother and child were then taken to the intensive care unit. Choudhary suffered punctured lungs and deep wounds. The child suffered head injuries.
Both are expected to make a full recovery. The family can be seen recovering in the video below.
According to the Times of India, a search operation is underway to push the tiger back to its territory. Villagers have been advised to stay indoors at night.
FULL STORY LINK:  Mom Fights Off Tiger With Bare Hands To Save Her Son (sunnyskyz.com)